Website Design to Increase Revenue
As business owners, it's hard to decide where to spend and where to save. Your website is your best marketing tool. Invest in it.
Your website has 3 seconds to engage Customers. Don't waste them.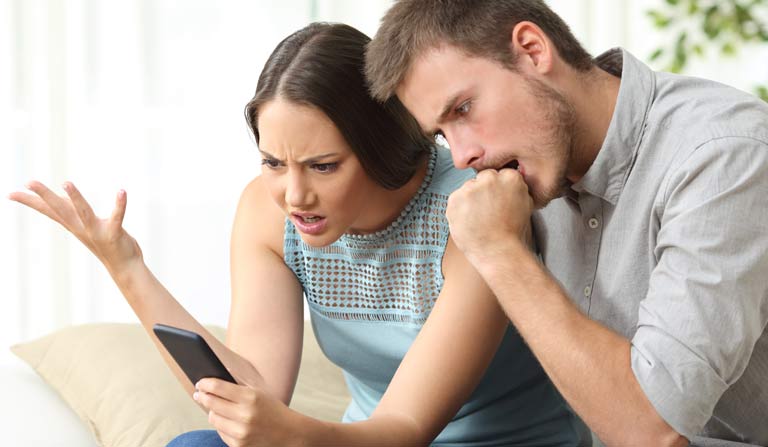 Biggest Website issues costing you sales:
X Confusing Website Messaging and/or Unclear Brand Identity
X No Clear call to action for customers
X Weak Search Engine Optimization (SEO)
X Slow Load Times
X Poor Mobile Experience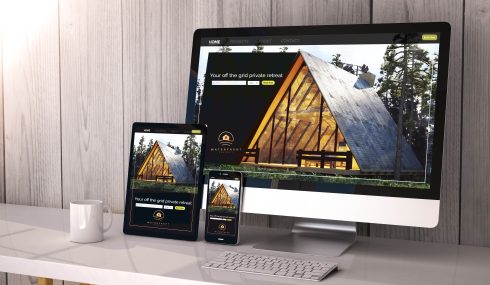 Engage Your Customers & Inspire Action
Attention Spans Are Shorter Than Ever. You have seconds to engage a client. Your website is your best tool to recruit new customers around the clock. A well designed website speaks clearly to your customer. They build brand awareness and trust. Finally, the best ones direct customers on their path to purchase or contact. Like you, many of our clients have struggled with creating websites that hit these marks. We understand how hard it is to think like a customer instead of a business owner. Let us guide you to a website that drives results.
Building for Success – Social Media Needs Your Website to:
○ Increase Local Businesses Ranking with SEO. Social media does not rank you over competitors.
○ Build Awareness: 70% of users will visit a store because of what they found online.
○ Make You Look Professional, Credible & To encourage Customer Contact
○ Provide an Essential Step in Your Customer's Journey to Purchase
○ Establish Trust through Customer Testimonials
○ Clearly Showcase your Products and Services. 28% of users purchase items after a local online search.
GROW YOUR BUSINESS FROM THE GROUND UP WITH WEB DESIGN
Website Design & Internet Marketing Building Blocks to Shape Your Brand
Visionary Design Concepts specializes in producing websites that will bring new customers to your pages by utilizing Search Engine Optimization (SEO) and Google Core Vitals. With the end user in mind, you must keep your messaging on point. You must also have sales funnels to direct customers to purchase. This will continue to build your brand and your bottom line.
Intuitive UX Website Design
Responsive Website Design
Google Core Vitals
Content Management Systems (CMS)
Usability Testing & Search Analytics
Commercial Shopping Carts
Domain Purchase
Social Media
Website Maintenance
Email Setup
Email Marketing
Pay-Per-Click Advertising (PPC)
Video Editing
Want to see what we are talking about? Check out our portfolio of examples and learn more about our design process!

You deserve a website that sells